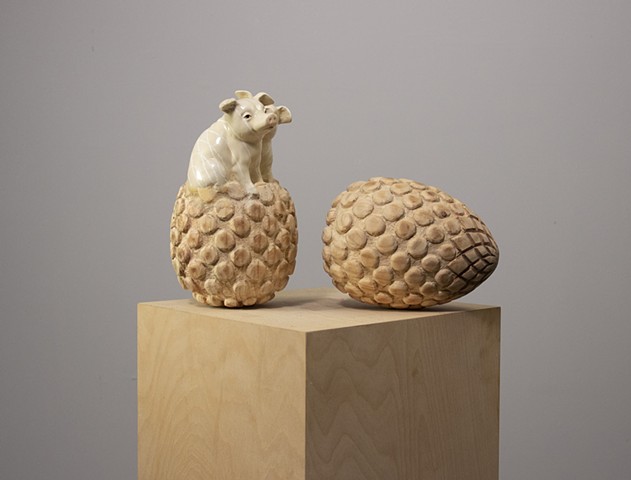 Adam Brent's work has been exhibited at such notable museums, institutions, and galleries as The Bronx Museum for Contemporary Art, The Islip Museum, The Aldrich Museum For Contemporary Art, El Museo Del Barrio, Jamaica Flux 2016, The Mattatuck Museum, The New Museum's Festival of Ideas, Aljira Center for Contemporary Art, Slag Gallery, Artists Space New Haven, Auxiliary Projects, Apex Art, Margaret Thatcher Projects, Freight & Volume, Gathering of The Tribes, Wave Hill, BRIC Rotunda, Momenta Gallery, The Bronx River Art Center, The New York Department of Transportation's Urban Art Program, The New York Public Library, The Center for Book Arts and The 2012 Venice Architecture Biennale. Additionally, he has attended notable residences such as Artists In the Marketplace at the Bronx Museum, Emerge at the Aljira Center for Contemporary Arts in Newark NJ, and the DNA artist residency in Provincetown MA. His work has been featured in Volta NY and Pulse Miami. Additionally, Brent is a founding member of the BroLab Collective. He has received grants from The Greater New York Arts Development Fund as administered through the Brooklyn Arts Council, The New York Foundation for Contemporary Art, Elizabeth Firestone Graham Foundation, Newark Arts Council, and the Puffin Foundation. His individual and collective work has received critical attention from the Village Voice, L Magazine, The NY Press, Art Critical, Art and Signature Magazine, The New York Daily News, Architect Magazine, Architizer, Artsy, Art Observed, and the New York Times. Brent is an Associate Professor of Fine Arts at Parsons School of Design and The New School where he recently served as Vice Provost for Curriculum and Learning.


Adam Brent creates large and small sculptures that combine technology, raw materials, and found objects that explore the sentiment found in all things. With all of his work, it is important that the viewer experiences the surrounding space as impacted by color, scale, and direct use of choice materials.
Brent tends to make work that has an underlying theme of domesticity, place, and memory. When he prints plastic objects that are either drawn or scanned, assembles carved ceramic objects, or builds large structures, he is assembling these components into larger domestic or psychological portraits that loosely develop until each work feels complete. His recent work paints a composite space where optimism is built out of cast assembled parts, carved stacks of baked goods, and kitsch elements. Spanning from the very small object to large-scale installations and collapsible structures, each work carries the balance between a narrative, history, form, space, scale and material.